Humanity First, USA – Telethon ...
Humanity First, USA – Telethon 2019
Humanity First USA is holding a Live Telethon on Saturday, September 28th, 2019 to share the impact you helped make in people's lives.
The Live Telethon will broadcast all day from 12 PM till 7 PM Eastern Time at https://usa.humanityfirst.org.
In the Live Global Telethon 2019, representatives of Humanity First country offices in the UK, Canada, Pakistan and many others will share updates for their respective projects.
Join us to watch and hear personal experiences and inspirational stories of Humanity First USA's team members, volunteers and donors.
HOW CAN YOU HELP?
Join Team Humanity First by donating or creating your own fundraising page here and share with your family, friends and colleagues. Every dollar you raise can save someone's life.
Check with your employer if they will match your donation.
Consider becoming a monthly donor by selecting "Monthly" on donation page!
Here's what your 12 monthly donations can do:

$8 a month for one year can restore vision of a blind person by providing free Cataract surgery.
$10 a month for one year can help an expecting mother with regular care and safe delivery.
$10 a month for one year supports training of women in sewing skills to support their families, or providing for education of a child at Humanity First schools in Africa.
$50 a month for one year can provide a child in America with access to food and nutrition.
$50 a month can provide free care to several deserving patients at Nasir Hospital in Guatemala.
$125 a month for one year can provide clean drinking water to an entire village by installing a handpump.

Watch our live broadcast along with your loved ones, call-in, chat with us, share some words of appreciation for our volunteers, it will go a long way in keeping them motivated.
Spread the word and support our causes.
If you want to make a financial pledge to be paid at a later date, please fill out the pledge form HERE!

Click Here For Humanity First USA's Annual Report 2018
Thank You For Your Support!
From: September 28, 2019
To: October 29, 2019
$121.61
Avg. Donation Amount
$3.65
K
Highest Donation Amount
Top 5 States
Donations Collected
Top Teams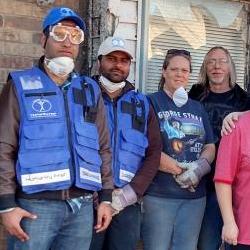 Gulf Team
$17,503 raised (43.76%) 6 members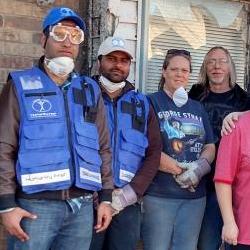 Central East
$11,198 raised (37.33%) 4 members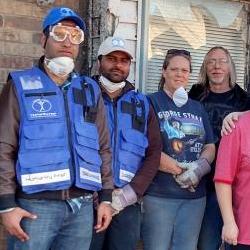 New York
$10,898 raised (54.49%) 3 members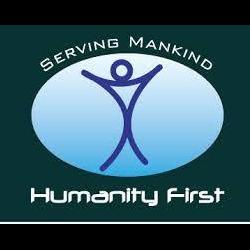 South East Region
$10,476 raised (34.92%) 3 members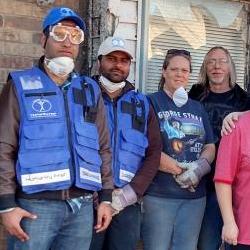 MidWest
$10,010 raised (66.73%) 6 members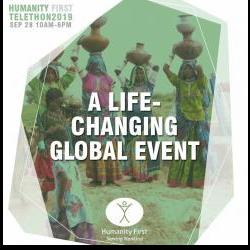 DC Metro Team
$9,648 raised (14.84%) 12 members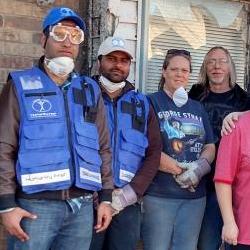 Southwest Region
$7,639 raised (21.83%) 6 members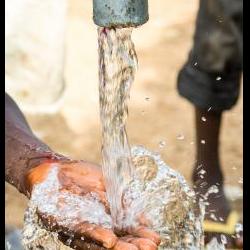 Northwest Region
$7,116 raised (28.46%) 5 members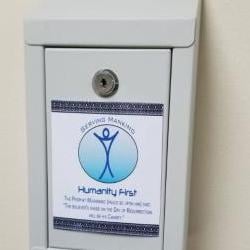 Fort Worth Jamaat
$2,811 raised (56.23%) 1 members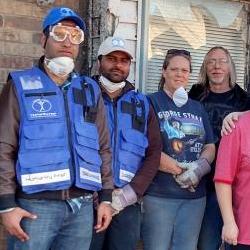 Great Lakes Region
$2,506 raised (12.53%) 3 members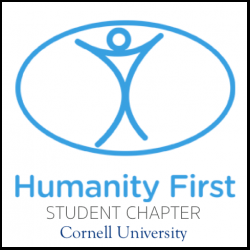 Humanity First Student Organization at Cornell
$1,457 raised (97.12%) 0 members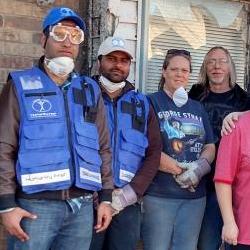 North East
$1,042 raised (4.74%) 4 members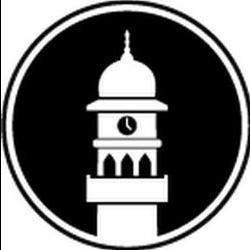 Fitchburg Jamaat
$500 raised (10.01%) 0 members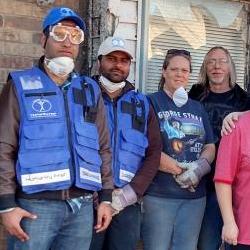 The Greater Chicago
$254 raised (50.84%) 0 members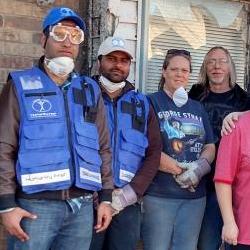 LA WEST
$156 raised (2.61%) 0 members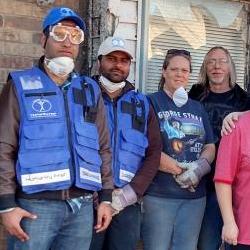 Hartford Connecticut
$104 raised (2.60%) 0 members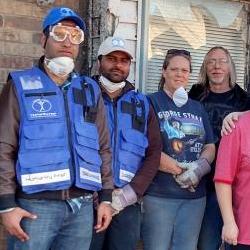 Chicago Team
$36 raised (0.18%) 0 members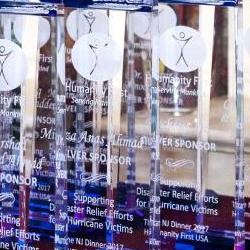 HF National Team
$5 raised (0.02%) 1 members
Campaign Activity
$5.00 was donated anonymously
Atiqa Nasir donated $10.00
Veronica Taggart donated $10.42
Abdulkarim Paracha donated $10.42
$130.25 was donated anonymously
Nusrat Chaudhry donated $41.68
Murtaaz Malik donated $10.42
Ayesha Khan donated $10.00
Henah Chaudhry donated $20.00
Naweed Azam donated $8.34
Ahmed Bajwa donated $100.00
$20.84 was donated anonymously
Zobia Khan donated $50.00
Amatul Ahmed donated $41.68
Khoshnoor Mahmood donated $41.68
Mustafa Ahmed donated $52.10
Sarah Hashmi donated $10.42
ahmad nouman donated $5.21
Qudsia Lone donated $104.20
Natasha Nayab donated $5.21
Aroona Haseeb donated $25.00
Hamid Ahmad donated $50.00
Humaira Asim donated $26.05
Masood Khan donated $100.00
Bushra Zafar donated $200.00
Maqsooda Zaffar donated $250.00
Bashir Rafiq donated $250.00
Abdul Khan donated $250.00
Humayun Khan donated $100.00
Abdul Khan donated $1,000.00
Alia Khan donated $100.00
$3.99 was donated anonymously
Nayyara Rashid donated $15.63
Naeem Munawar donated $130.25
$125.00 was donated anonymously