We're addressing COVID-19, a critical unprecedented crisis, that is affecting many people. Our mission is to spread awareness and raise money to bring together volunteers and help people with delivery of food, medication, and any other necessities they may need.
We created this campaign for everyone to contribute at various impact levels. Be sure to review the ways you can make an impact and please share this page with your family and friends.
Your involvement is critical to our success and helping the affected. Thank you again for your help.
From: March 18, 2020

$0
Pledges
$105.36
Avg. Donation Amount
$5
K
Highest Donation Amount
Top 5 States
Donations Collected
Top Teams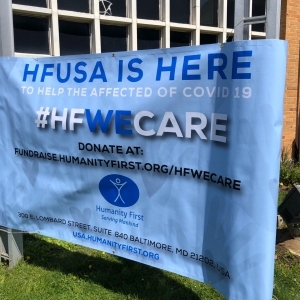 Humanity first NY
$6,262 raised (62.62%) 1 members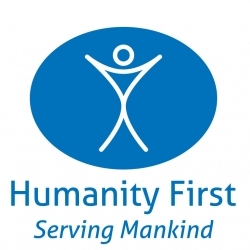 Syosset Humanity First
$4,213 raised (84.26%) 3 members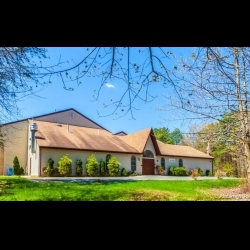 HF New Jersey
$3,278 raised (109.27%) 5 members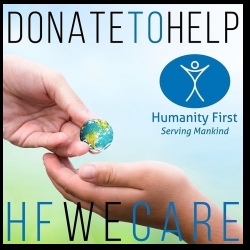 LA for Humanity
$2,701 raised (135.04%) 1 members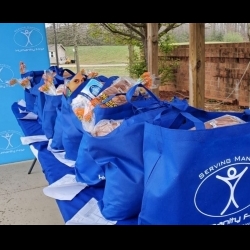 Masroor Mosque
$2,359 raised (78.65%) 1 members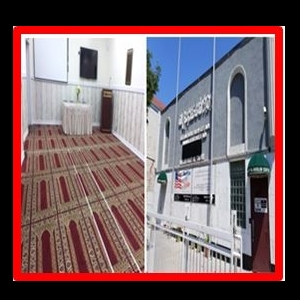 Brooklyn/Staten Island NY Lajna & Nasirat
$2,049 raised (102.47%) 1 members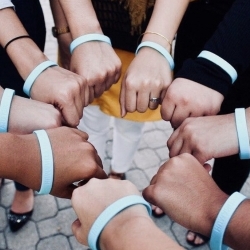 HF Orlando
$1,922 raised (192.19%) 1 members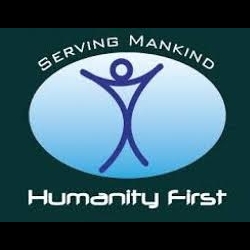 Humanity First Miami
$1,900 raised (190.03%) 1 members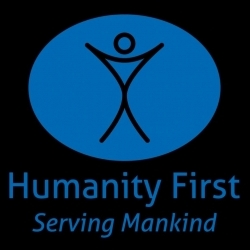 Food Pantry at Mubarak Mosque
$1,643 raised (32.86%) 1 members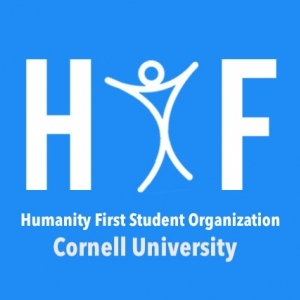 Humanity First at Cornell University
$1,530 raised (152.97%) 1 members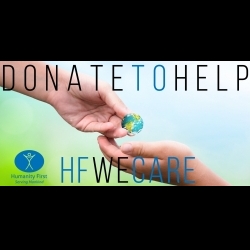 HF NW Region
$1,517 raised (151.73%) 3 members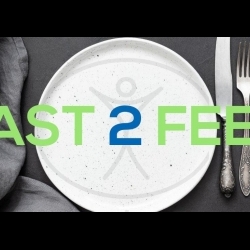 ZION Fast2Feed
$1,275 raised (127.52%) 0 members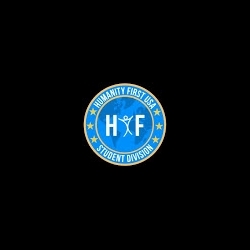 Humanity First at FHS
$1,062 raised (106.16%) 1 members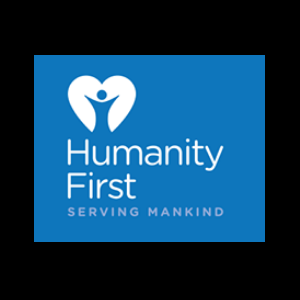 HF Fort Worth
$1,038 raised (103.78%) 1 members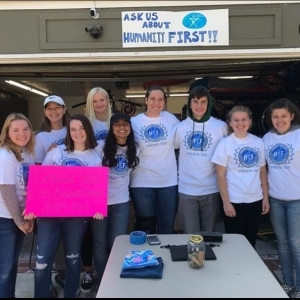 Humanity First STHS
$1,018 raised (101.81%) 1 members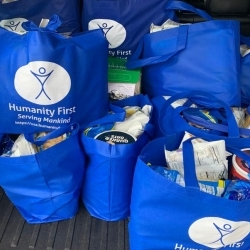 ZION FOOD PANTRY
$524 raised (26.21%) 1 members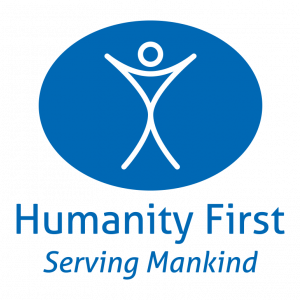 Humanity First at the University of Houston
$349 raised (34.94%) 1 members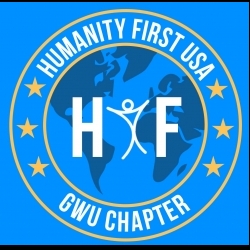 HFSO at GWU
$262 raised (26.21%) 1 members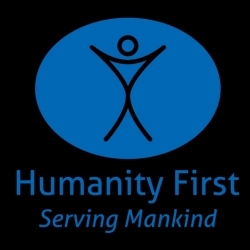 HF - SW Region
$176 raised (3.52%) 1 members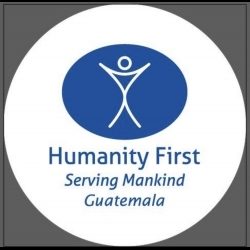 Humanity First Guatemala
$163 raised (3.26%) 1 members
Campaign Activity
$10.42 was donated anonymously
Attiya Tahir donated $20.84
sana idrees donated $104.20
$10.42 was donated anonymously
Aiza Tahir created a Fundraising Page
Bari Qureshi donated $10.42
Naseera Mahmood donated $50.00
Anam Mahmud donated $20.84
$100.00 was donated anonymously
Margie DArienzo donated $25.00
$5.00 was donated anonymously
Nasrin Ahmad donated $521.00
$5.21 was donated anonymously
Rabia Chaudhry donated $21.88
RASHID ALLADIN donated $104.20
$52.10 was donated anonymously
$10.42 was donated anonymously
$10.00 was donated anonymously
$5.00 was donated anonymously
$5.00 was donated anonymously
Stephen Bradbury donated $10.00
Eesha Alladin donated $2.00
Eesha Alladin donated $15.00